ASUS: A Brief Overview of the Company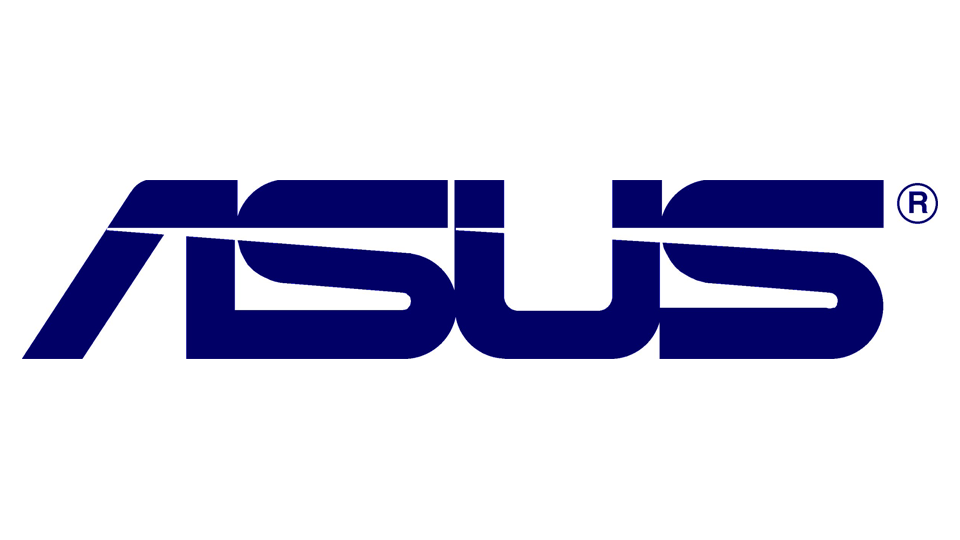 ASUS is a multinational computer hardware and electronics company based in Taiwan. The company was founded in 1989 by four computer engineers who had previously worked at Acer. Since then, ASUS has become one of the world's largest manufacturers of computer hardware, including motherboards, graphics cards, laptops, and desktops.
The Products of ASUS
ASUS offers a wide range of products to meet the needs of different consumers. One of the most popular products of ASUS is its line of laptops. The company's laptops are known for their sleek design, powerful performance, and long battery life. ASUS also offers a line of desktops that are designed for gaming and other high-performance tasks. In addition to computers, ASUS also produces a variety of other electronics, including smartphones, tablets, and networking equipment. The company's smartphones are known for their high-quality cameras and long battery life, while its tablets offer a lightweight and portable alternative to traditional laptops.
The Innovations of ASUS
It is known for its innovative products that push the boundaries of what is possible with technology. One example of this is the company's ZenBook Pro Duo laptop, which features a secondary touchscreen display above the keyboard. This display can be used to run different applications or to extend the main display for increased productivity. Another example of ASUS's innovation is its ROG (Republic of Gamers) line of gaming products. These products are designed specifically for gamers and include high-performance laptops, desktops, and accessories such as gaming mice and keyboards.
The Future of ASUS
As technology continues to evolve, it is poised to remain at the forefront of innovation in the computer hardware industry. The company has already announced plans to release new products in the coming years, including a line of gaming smartphones and a new generation of laptops with even more powerful performance and longer battery life.
Conclusion
In conclusion, ASUS is a leading manufacturer of computer hardware and electronics that has been at the forefront of innovation in the industry for over three decades. With its wide range of products and commitment to pushing the boundaries of what is possible with technology, it is sure to continue to be a major player in the industry for years to come.